FREE Gig at Kelvingrove Bandstand on Saturday
Posted:
Thu Sep 22, 2016 2:09 am
On Saturday
BMX Bandits
and a bunch of other people including
TeenCanteen, Eugene Kelly
and
The Starry Skies
are playing a free event The Fox Star Music & Arts Festival at the Kelvingrove Bandstand in Glasgow. If you haven't already registered for FREE tickets here is the link:
https://www.eventbrite.co.uk/e/fox-star-music-arts-festival-tickets-26819274171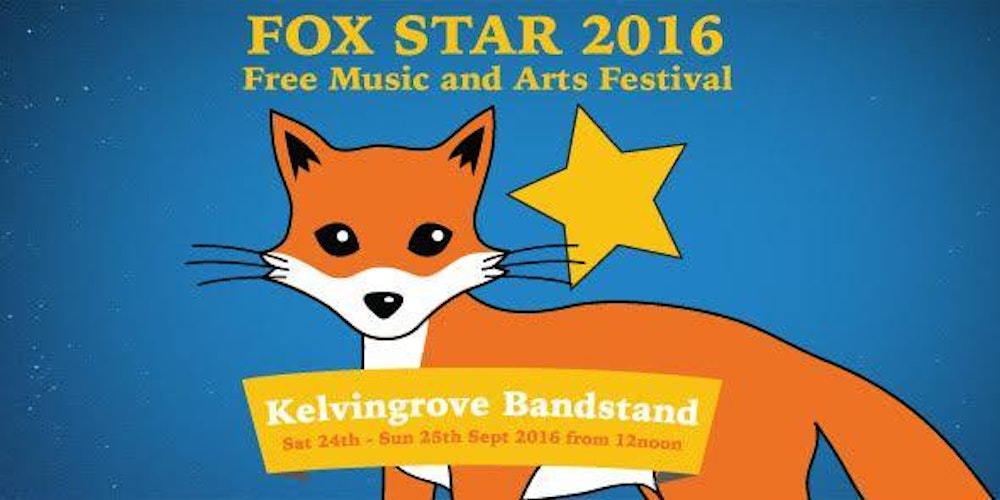 We're on at about 8pm. TeenCanteen on before us, Eugene before them and Starry Skies on before Eugene.